Diary
25-12-2019
We left Granada around 5 in the afternoon and hunted a spot for the night. We found a nice place by the river Genil. No logistics there at all, but it was very beautiful.
26.12.2019
After a quick drive we arrived in Cordoba. We decided to stay in the camper van parking close to the center. It was only a short walk to the town center. Córdoba is a lovely city with small roads perfect for strolling and having a look around.
Due to the much lower altitude the climate in Córdoba was much warmer than in Granada and the Sierra Nevada.
The camper park was not the prettiest maybe, but astonishingly quiet and a perfect base for exploring the lovely old town and the sights. We arrived very early and stayed for the night after we had explored the city during the day. Arriving early seems to be a good strategy as the park filled up pretty quickly in the evening.
Images
© Thomas Züllich
Google and/or Wikipedia information *
Córdoba is a city in the southern Spanish region of Andalusia, and the capital of the province of Córdoba. It was an important Roman city and a major Islamic center in the Middle Ages. It's best known for La Mezquita, an immense mosque dating from 784 A.D., featuring a columned prayer hall and older Byzantine mosaics. After it became a Catholic church in 1236, a Renaissance-style nave was added in the 17th century. Elevation: 106 m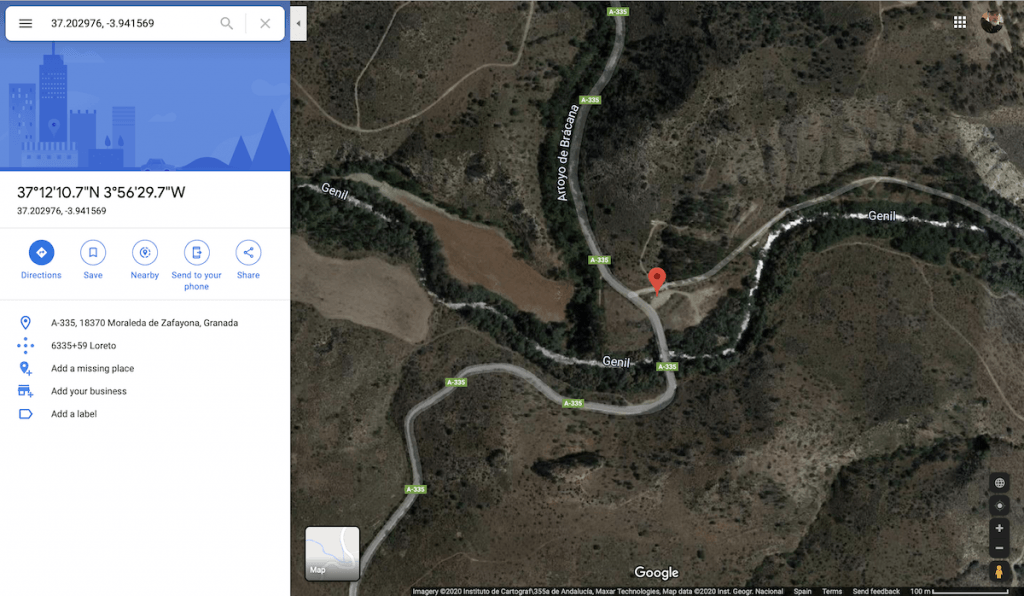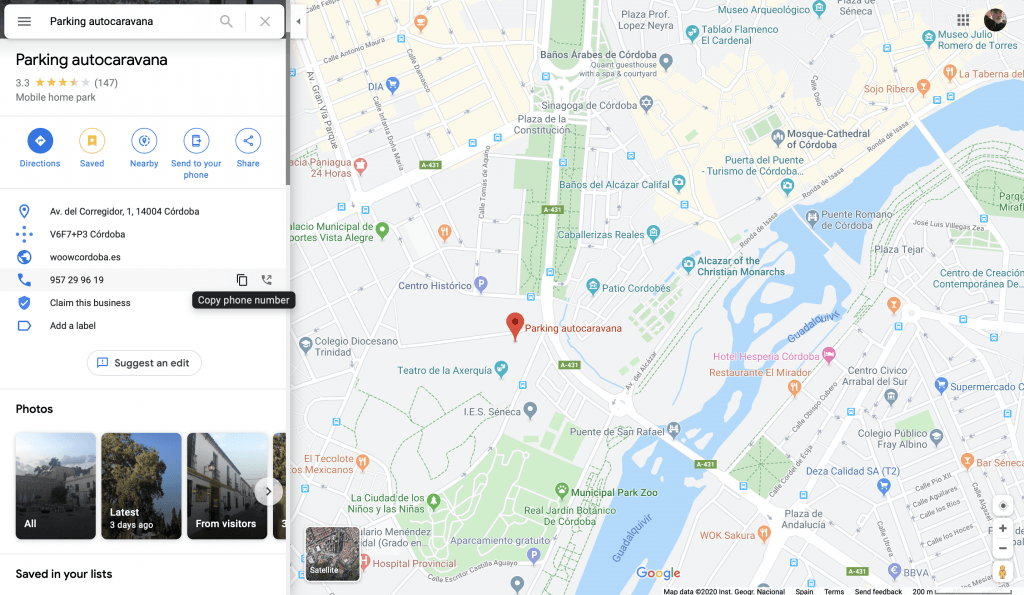 Disclaimer – This blog is a personal diary without any commercial interest. Even though my mother tongue is German and my daily language Norwegian, it is written in English so many can understand it. If it helps planning your own adventures even the better. Feel free to leave comments or get in touch via email. Please respect the copyrights of my images. *Copyright for other linked pages and services (Google Maps, Wikipedia etc.) is in the ownership of the respective websites.