In 2019, after 80.000 km with my motorcycle in 3 years, I saw the need for a more accommodating means of transport. I was a tough decision, as traveling on a motorcycle is a lot of fun.
I learned a lot from it. For one I learned that one really don't need to drag around a lot of stuff. However, as photography gained a bigger part in my life, the gear bag grew in size and value.
On top, I fancied a more permanent solution for traveling. A vehicle which houses my stuff, and me and of course my fantastic partner Konstanse.
We had a small camper vans before, so we knew we would like it. However, for a last test drive (pun intended) we rented one of those standard 7m something long vehicles in Spain.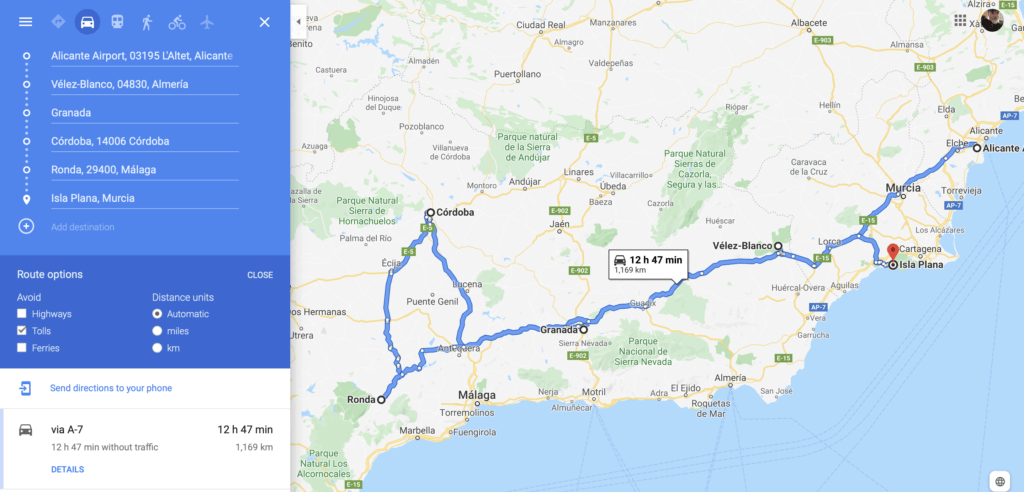 Next blog will be about the places we visited with the "rental van" …