I'm on the way to Kolding now to exhibit at the Danish Flyfestival, one of Europes biggest fairs about all things Fly Fishing. It is quite an event really. Even though it is the biggest, the flyfishing world is not so very big. The show stays cozy.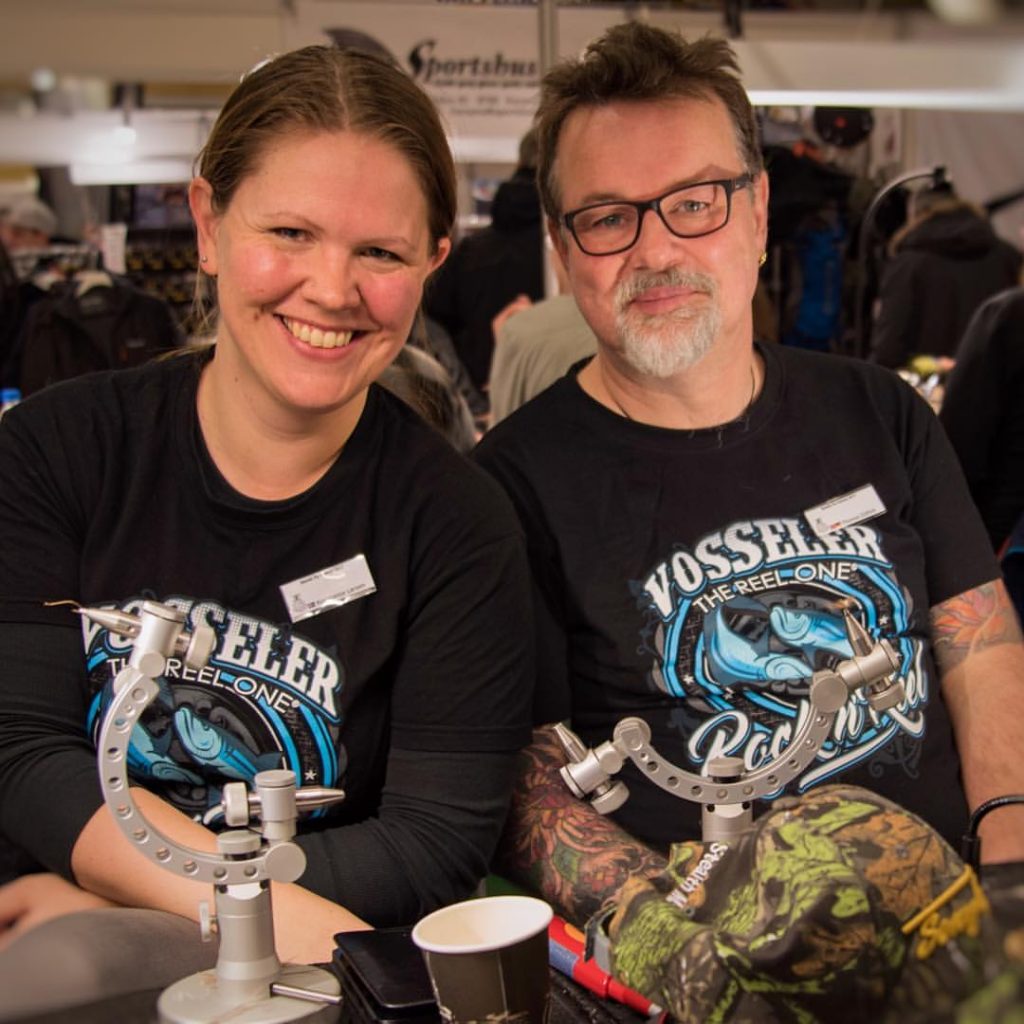 Now I am showing Skålestrømmen Fly Fishing with my own stand. Needless to say that I am very exited.
stay tuned… more to follow.